Singing negaraku in a club, that must be our first times huh +_+"
We were quite high+speechless when we counted down at 12pm Australian time and started singing negaraku right after that...
*stoned die me*
Whenever it comes to a new week, I cannot wait for the weekend.
All blame studio.
okay let's just hope the week pass by quickly until the fashion show woot woot woot!
Merdeka celebration @ CQ:
Malaysians gone wild indeed.


Beauty Peagant shot oh so glamorous!




Patriotic gila.




Setho Ossi sugar daddy.




I want this glam effect wtih lights zoom zoom boom boom pow everywhere on my camera too!!!



Tipsy kennysia who cheered "merdeka! Merdeka! merdeka!" with his right hand raised like Tunku Abdul Rahman got so siao or not :)




Jesslina soaring high~~~




Cant remember what we were laughing about but oh well, siao zha bors laughs 24/7 :)


Loving the small faced me owh how photos can be so freakin deceivng!!!! :|


HAPPY MERDEKA HELLO SPRING!
more updates on photos from my camera time for studio!
Let's hope studio this week will go on smooth and silky T_T
P/S: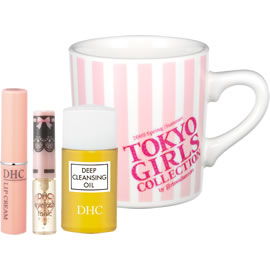 OR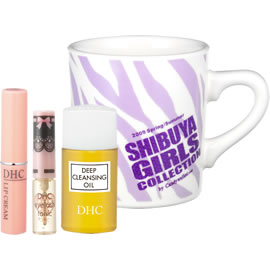 Obviously Jia I want the
PINK
one!! wooohooo.
TOKYO TOKYO!!
Very Juicy Couture-ish my love ♥
It's the
eye lash toner
that everybody has been talking about
naruhodo
!
Finally I'll get hold of it ahhh me cannot wait!
I'll have long lashes in no time and maybe soon I'll bid fake lashes bye bye! :D
xoxo